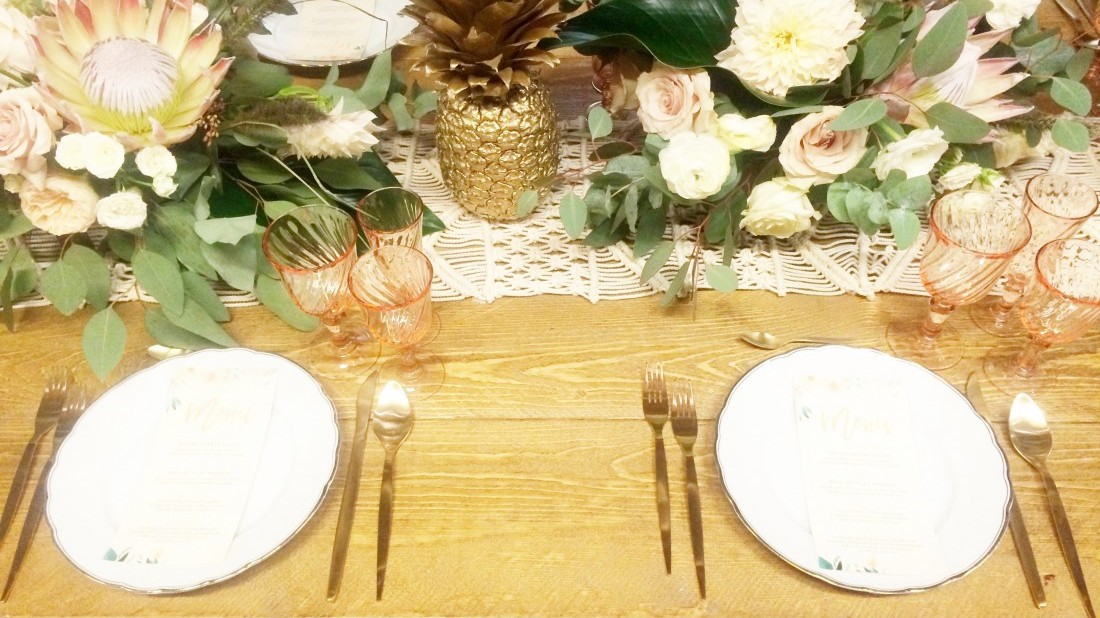 12 Dec

Italian Wedding Styling

If your day to day surroundings are failing to inspire your ideas for your destination wedding in Italy, drop into this wonderland of Italian wedding styling loveliness with us.

Each year, when the shops, restaurants, walking tracks and beaches close down here in the Cinque Terre that's our cue to head north to the fashion capital of the world – Milano. Dolce Gabbana, Prada and Armani are given the respectful fashion icon salute and then it's on to our favourite wedding show ever – The Love Affair.

Showcasing the latest trends in Italian weddings – it's pure Italian wedding styling indulgence as we buzz from style to style, double cheek kissing each as we go.

Clearly the world is in the grips of a love attack with organic and natural wedding styles right now – and why not, since nature's beauty never fails to amaze. So for 2017, all the natural wedding styles we love best are out in all their carefree glory. Country-chic, organic simplicity, rustic seaside, opulent nature and garden glamour are just some of the styles we can't get enough of here at Cinque Terre Wedding.

And when speaking about nature's beauty, nothing quite beats the Cinque Terre – a perfect backdrop for a destination wedding with these Italian wedding styles. Wild and luscious floral compositions and rustic decorative pieces for table centerpieces that you'll want to order straight away. And touches of white to keep it chic and sparkles of metallics to raise the style to a level of celebration that will keep you looking (and drooling slightly) throughout.

So gaze at all this delightfully creative Italian wedding styling that's worthy of gazing at until your destination wedding in Italy.

Special thanks to Italian wedding industry inspirers Il Profumo Dei Fiori, Oui Fleurs and Qualcosa di Dolce.