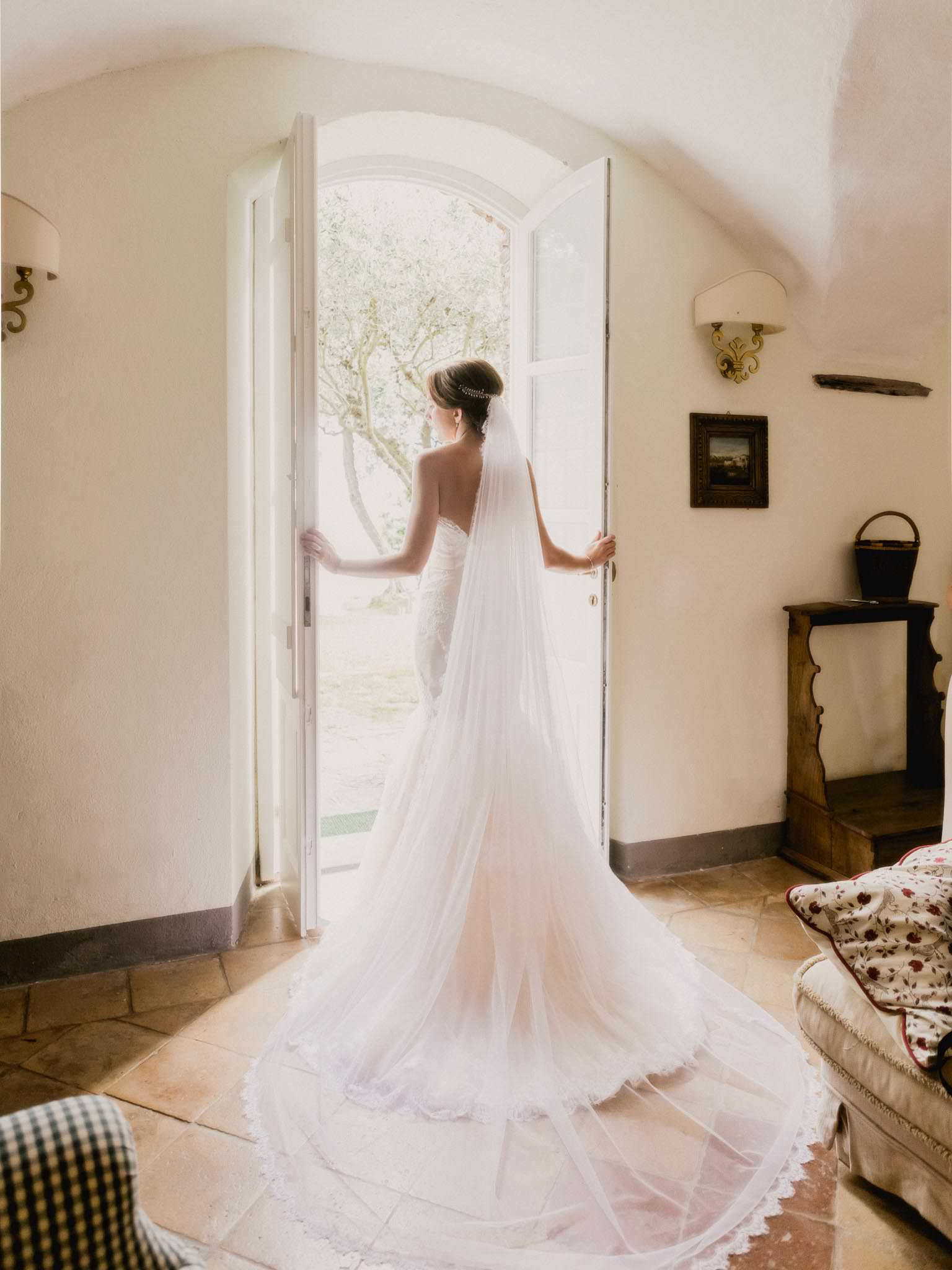 28 Jul

Rustic Chic Destination Wedding in Italy

Oh, rustic chic weddings, we love you. If you too love clean chic white matched with rustic country wood and a touch of bo-ho, which we think is ever so Cinque Terre, you'll need to find a spare two minutes and 22 seconds to put on your dream googles, hold your breath and get lost in the beauty that is Steph and Ben's destination wedding here in the Cinque Terre, Italy.

It was the perfect mix of class and nature for the perfectly mixed couple: English rose Steph and Aussie bloke Ben. If you love their destination wedding here in the Cinque Terre Italy as much as we do, you'll be thrilled to know that their Real Wedding feature story will be coming soon – more love for Steph and Ben on its way!

Loving wedding planning in Italy

Above photo by Facibeni Fotografia.