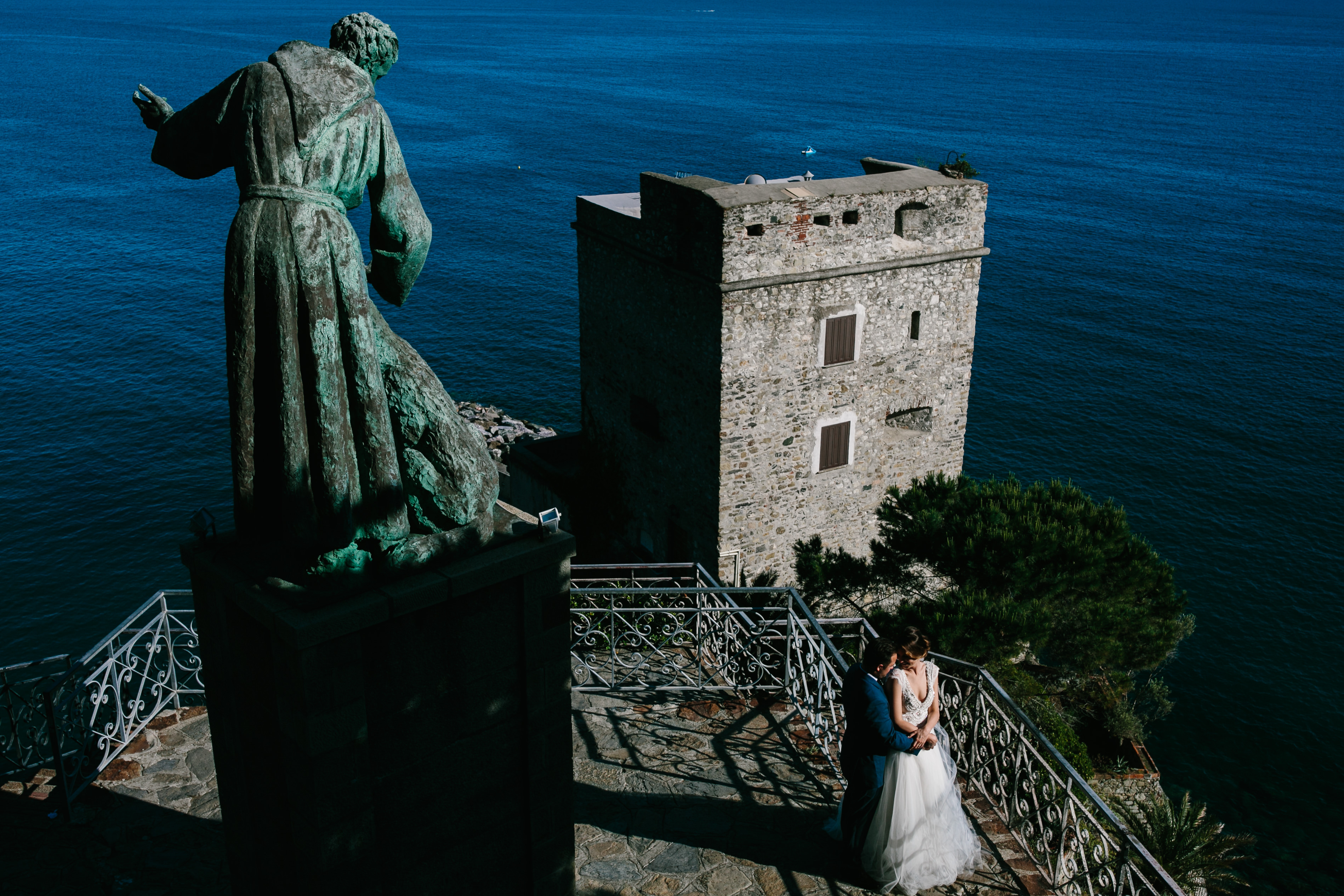 01 Aug

Wedding Blog La Bride features a Cinque Terre Real Wedding

Well, this is rather exciting: super innovative wedding blog, La Bride, has selected the real wedding of Wylie and David in the Cinque Terre for publication.

And why wouldn't they? Wylie and David are absolutely gorgeous and their wedding wooed all involved so we are thrilled that it continues to inspire through the pages of international wedding blogs.

La Bride is an Australia-based multi-lingual wedding blog that showcases the latest bridal inspiration and imaging around the world in English, Chinese, Korean, Japanese and Vietnamese. That means you can read about the real wedding of Wylie and David in the Cinque Terre in English here or in Vietnamese here – rather clever little wedding pros in the land Down Under, we think.

La Bride wedding blog is a great wedding resource to tap into for inspiration on your up and coming destination wedding. Created in 2013, the wedding blog La Bride focuses on building a strong bridge to connect people across a variety of ethnicities in the wedding world – something we know all about here at Cinque Terre Wedding with our couples coming from all over the globe to marry here in Italy.

And if you are interested in having the best of the wedding word at your fingertips they also feature a nifty "Best of…" feature where they hold online voting polls to discover things like: the best wedding dress of the year – where you'll find the likes of wedding giants including Vera Wang and Mon Cheri taking out the titles.

And with over 20,000 facebook followers, Aussie couple, Wylie and David are now inspiring couples all over the Asia Pacific region and beyond.

So enjoy reading through the moment to moment commentary of the couple's destination wedding in Monterosso, written by their photographer, the talented Julian Kanz.

And stay tuned for our real wedding feature on the Cinque Terre Wedding blog when the couple share their 5 tips and 5 and a bit pics to reveal what it was like for two Aussies to plan a wedding in Italy while living in London – international romance at its best!